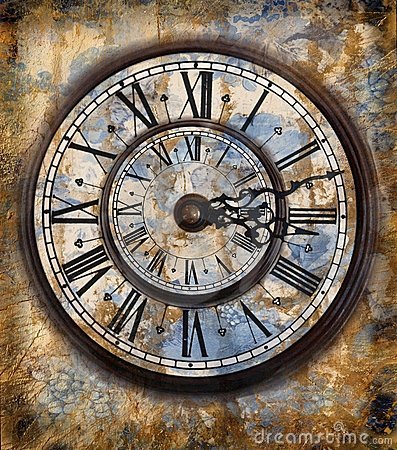 It's About Time...
To Quilt
Amber Sisson, President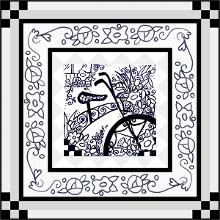 Your center block
3 Surprise
Borders!!!
ROUND ROBIN GROUPS
Four people per group, each starting with a center block.
The other three people will add to your center block,
and you will do the same for each other, one border at a time.
February: Provide a Center block, 12" to 16", finished size
March: First Border: Anything pieced, up to 3-1/4" border
April/May: Second Border: Applique', up to 4" border
June: Third Border: Squares and Rectangles, up to 5" border
You may add a small stop border for design or math purposes.
You may turn the center square on point, if it is required.
Only one "on-point" change per quilt.
We will have a Round Robin Quilt Show in June.
It's About Time for Creativity!!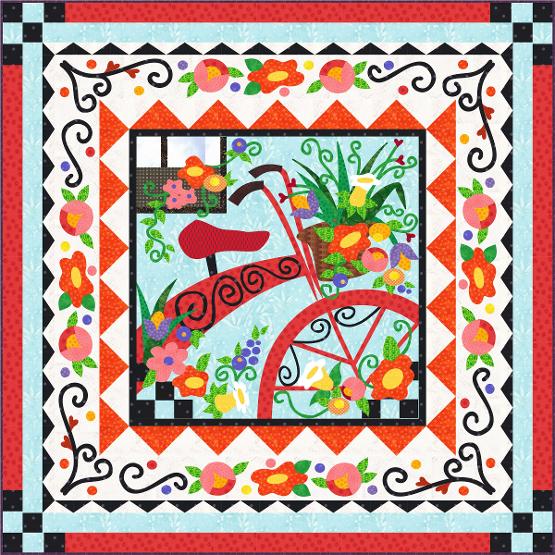 Around the Block
DESIGN by Amber Sisson

Checkerboard
8" finished
cut 32 1-1/2" squares
each - black-white
or... pick up some
pre-printed checkerboard
from Seasons of Home
(ask Tamara)
8 x 8 setting