2018: Extraordinary Quilting!

New or Unusual Techniques (Everything old is new again!)
Out of the Ordinary Fibers & Fabrics

"Try It, You'll Like It!"
Kandy Adams, President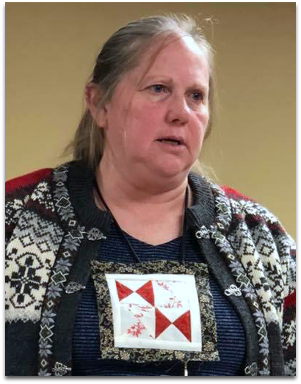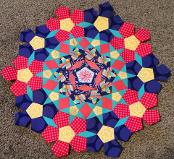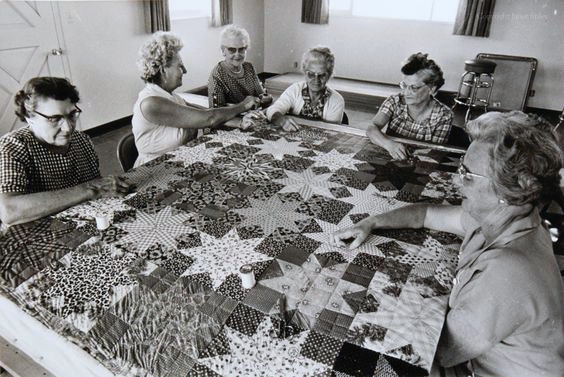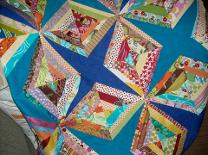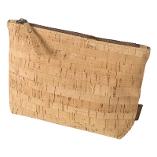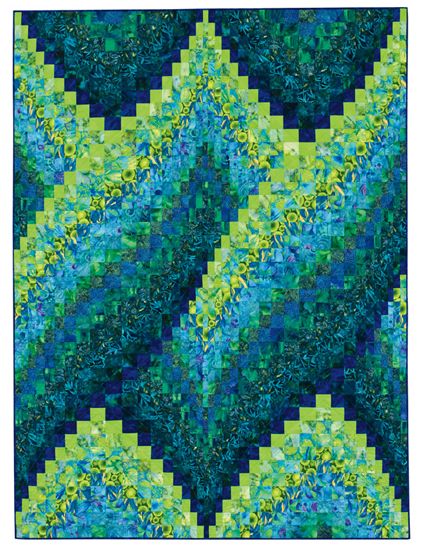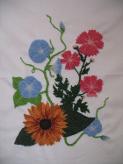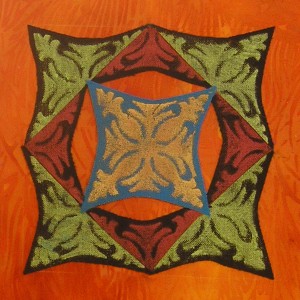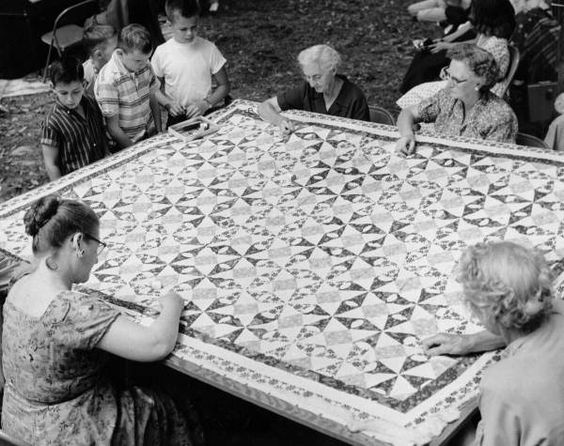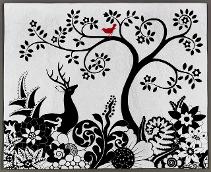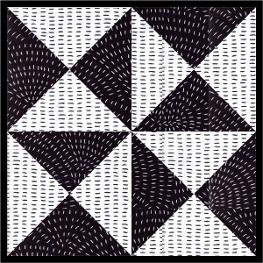 BLOCK #1: BOW-TIES
(Hourglass Block)
The Hourglass is a block full
of triangle shapes
but you don't have to cut
a single triangle
or deal with a bias edge
to make this block!
BLOCK #2: LOG CABIN
The Log Cabin block
is one of the most well-known
and popular of all patchwork patterns.
It symbolizes home, warmth,
love and security.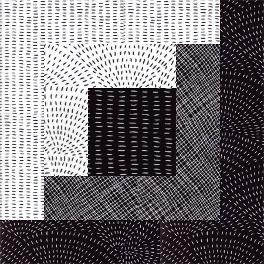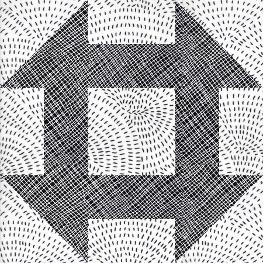 BLOCK #3: WRENCH (Churn-Dash)
The Monkey Wrench is a simple block
using half-square triangle shapes
and strip sets.
BLOCK #4: FLYING GEESE (Dutchman's Puzzle)
A simple 4-patch block
made with pairs of Flying Geese.
A very old block that originated
in the late 1800s, it is sometimes
called a Windmill block.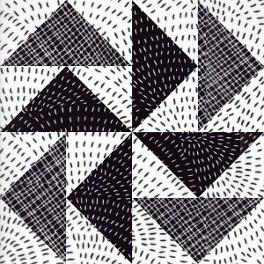 HVQ 2018 BOARD
President ~ Kandy Adams
VP / President Elect ~ Rachel Harvey
Secretary/Treasurer ~ Carol Hunt
Newsletter ~ Sally Siggard
Social Media/Photos ~ Andrea Hatchell
Refreshments ~ Robin Hughes
Guild Retreat ~ Michele Murdock, chairwoman
with Sharon Johnson & Shirley Zane
Webmistress/Historian ~ Deonn Stott
Utah Quilt Guild Representative ~ Barb Murdock