Bound Together in Friendship

Sally Siggard, President 2015
HVQ 2015 Row Quilt ~ Block of the Month
Sew Much Fun!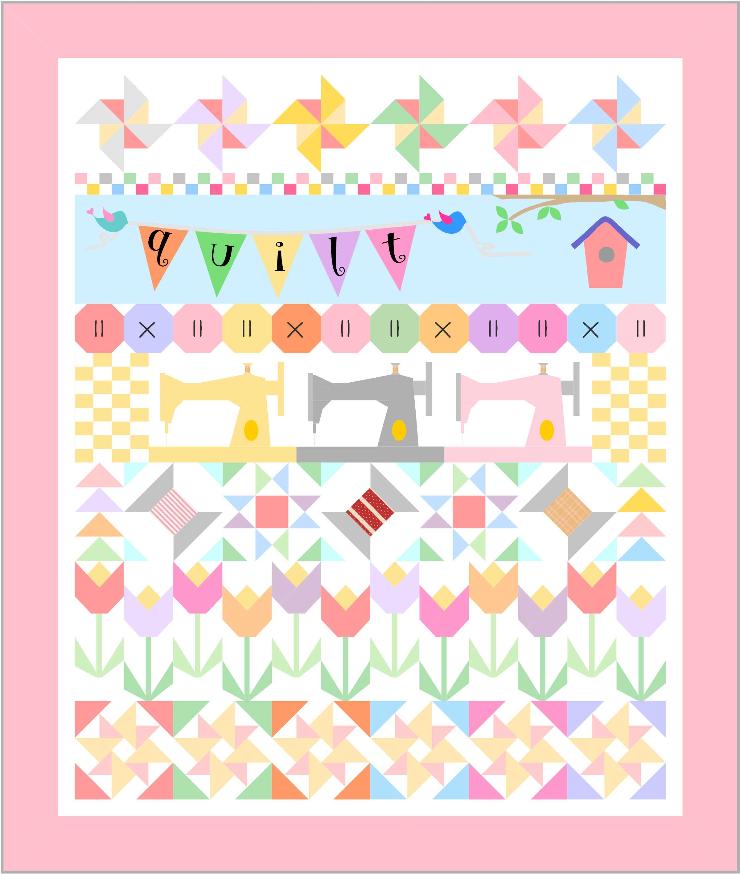 Sew Much Fun ~ designed by Sally Siggard & Deonn Stott
67" x 86" Twin Size Quilt or 45" x 54" Wall Hanging/Crib Size Quilt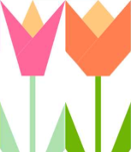 CHOCOLATE TRIFLE
*1 Devil's Food Cake Mix, prepared and baked according to package directions; cooled
*1 6-oz. package Chocolate Pudding, mixed according to package directions
*1 pint whipping cream, whipped, then add:
2 t. amaretto or almond flavoring
1 t. vanilla
3/4 c. powdered sugar
*3 small Snickers bars, cut into chunks
*1 package Heath chocolate toffee bits
*Mini marshmallows
In a Trifle bowl or other clear bowl, layer:
Cake
Pudding
Whipped cream
Snickers chunks
Toffee bits
Mini marshmallows
Repeat layers 2 to 3 times, depending on how much the bowl will hold. Chill, serve, and enjoy!