Heber Valley Quilters
2021 ~ "Embrace Your Inner Designer"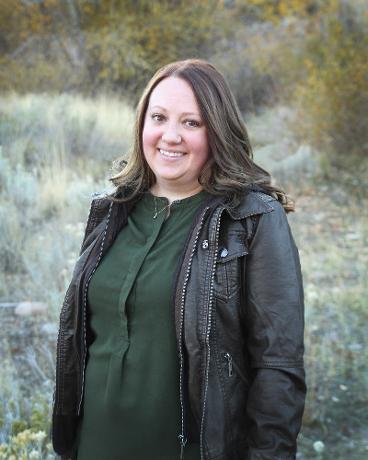 Alison Rogers, HVQ President 2021
2021 Programs & Activities:
MYSTERY QUILT!
???
Beginning in February,
sew along with the Mystery Quilt designed by Ali.
1 section per month, with the last section given at the October meeting.
Approx: 72" x 90"
Patterns given at guild meeting will be collected here on the guild web page.
Return each month for new installments!
NOTE from Ali: This design works best scrappy - different scraps for each element,
with approximately 2-1/2 yards of background if you use one print.
In the samples below, gray is the background color.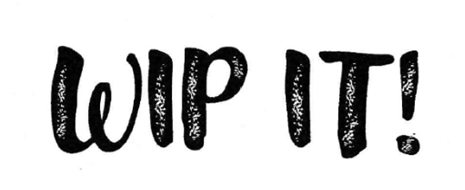 (WORKS IN PROGRESS)
2021 is the year to get projects done!
List out your "Works In Progress"
you would like to finish this year. $2 per project.
$1 back when you get the top done,
$1 when it is quilted and bound.
Each finish will enter you into contests
for the month, and the end of the year.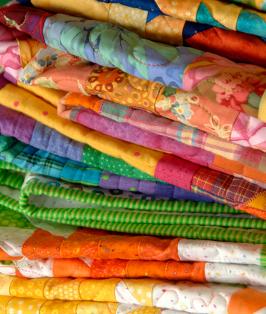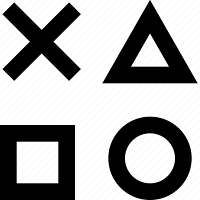 DESIGN CHALLENGE!
* Select a shape: Plus, Triangle, Circle, Square
Star, Octagon, Rectangle, etc.
* Select 3 Crayola Crayon colors
(may add Neutrals, but the colors are the main focus)
*No size limit ~ Due in DECEMBER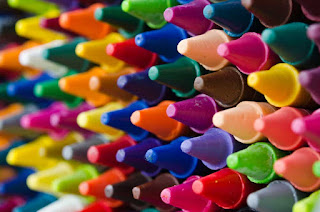 2021 COMMITTEE
President ~ Ali Rogers
President Elect/Webmistress/Historian ~ Deonn Stott
Secretary / Treasurer ~ Carol Hunt
Social Media / Photos ~Kim Plavin
Newsletter / Emails ~ Jane Leapheart
Charity Quilt Chair ~ Amy Defa
Refreshment Coordinator ~ Lara Wilson

Utah Quilt Guild Representative ~ Barb Murdock
© Copyright hebervalleyquilters