"BASICS, BEYOND & YOU"
Barb Murdock, President
~~~~~~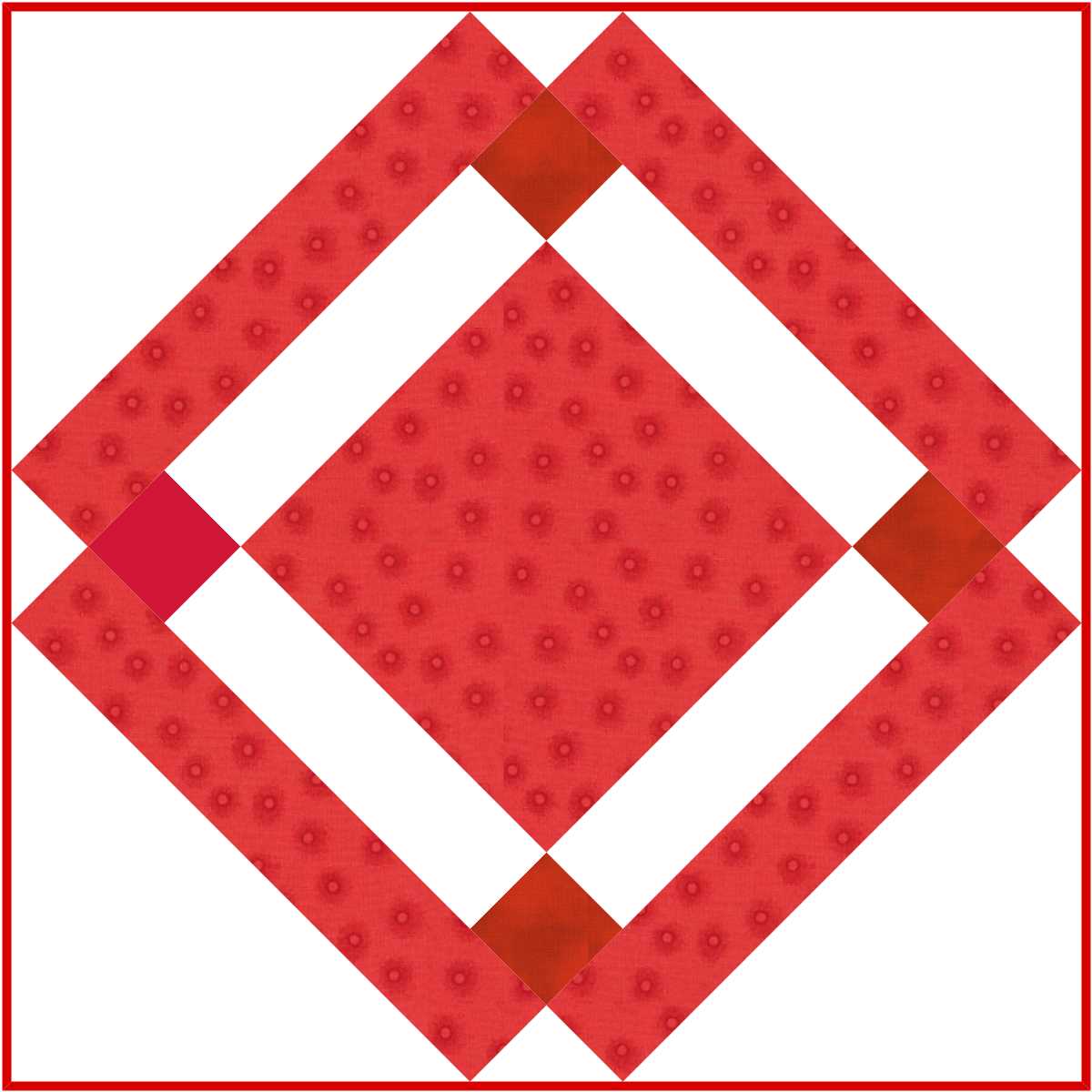 FABRIC BASICS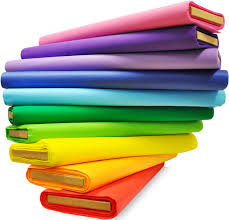 Quilt Fabric Study by Michele Murdock
"Consider the effort, skill and love that will go into your use of the fabric."
Article:
Chain Store Fabrics vs Quilter's Grade Fabrics
*greige goods, *thread count, *weave, *finish, *hand, *colors, *designs
For more info: From Fiber to Fabric by Harriet Hargrave


CUTTING BASICS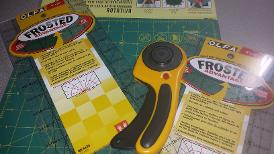 Video: Power Cutting for Accuracy & Speed
QUILTING BASICS; TIPS, TRICKS & TOOLS
Flyer: Precision Piecing Pointers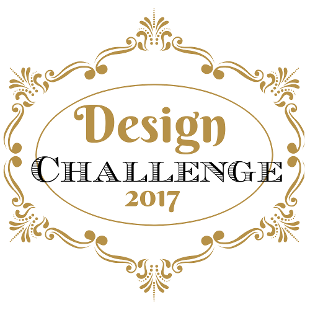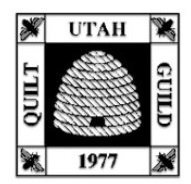 ~~~~~~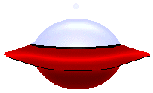 2017 UFO CHALLENGE!
Un-Finished Objects, that is!
Make a list of all the projects you hope to finish this year.
Turn in that list to Catania by March 31st,
PLUS $1 for each project on your list.
Once you finish something from your list,
either bring your finished projects to "Sew & Tell" at guild
OR post a picture on the guild's private (click here>>) Facebook page,
indicating that it is from your list.
You'll not only receive your $1 back for that project,
your name will be entered into a drawing for the $$ remaining in the pot!
The deadline is guild meeting on December 7th! Good Luck!
UPDATE: Congratulations to Tamara Ellis for winning the remaining $113 in the pot!
For each block:

Cut 6-1/2" center square

4 @ 2" x 2" corner squares

4 @ 2" x 6-1/2" sides (background)

(makes a 9-inch finished size block)

Make 25 blocks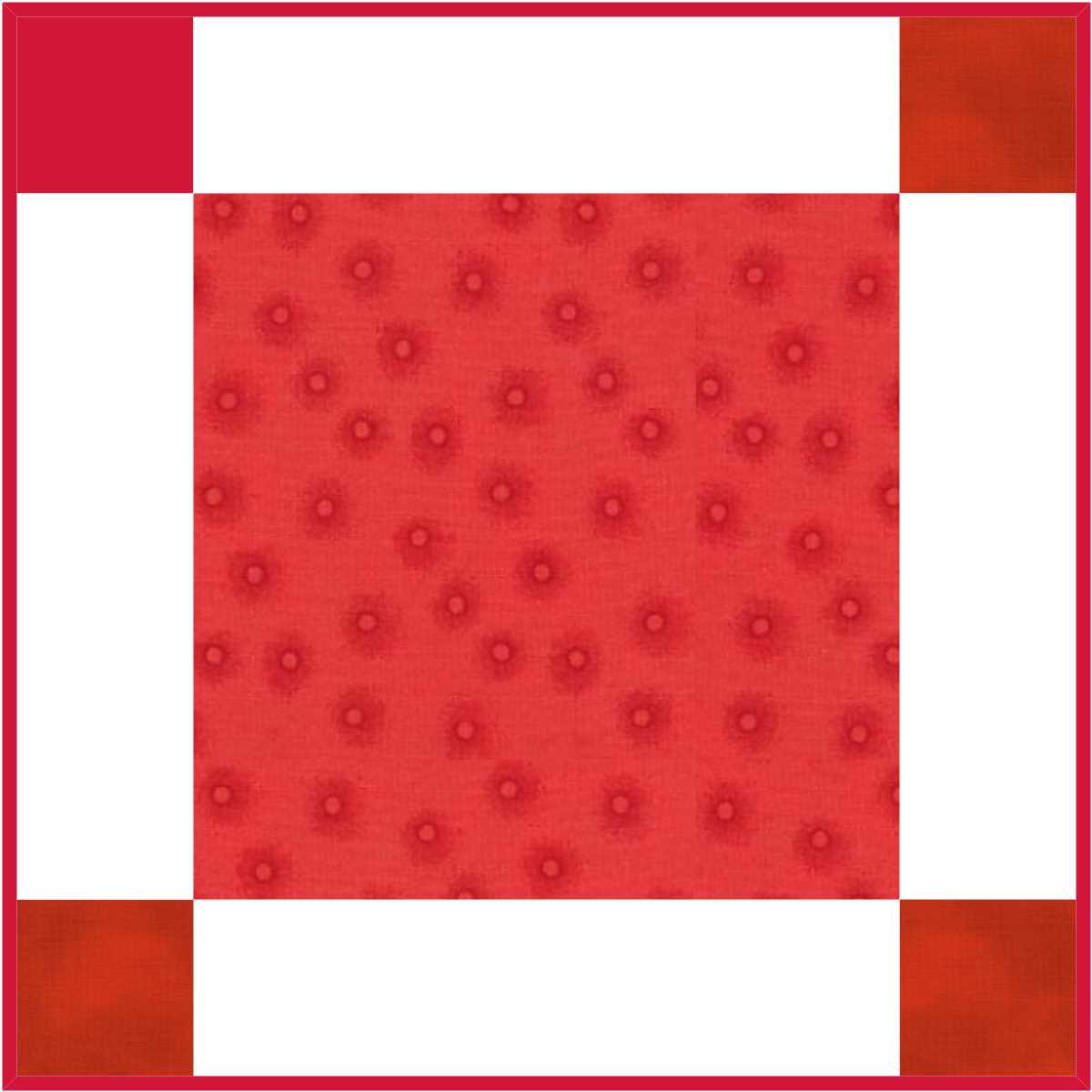 Lay out blocks "en pointe"

Cut 2" x 9-1/2" sashing strips

Cut 2" x 2" corner squares (background)

Cut 3 @ 18-1/2" squares background,
cut diagonally twice (X)

for side setting triangles.

Cut 2 @ 9-1/2" squares background,
cut diagonally once (/)

for corner setting triangles.

Add a mini border:

Cut 7 @ 3/4" strips

(see Carol's instructions-
February 2017 newsletter review)

Add a 5-inch outer border,

Quilt and Bind as desired.

Fabric Requirements for Quilt:
2-3/4 yards print(s)
3-1/4 yards background
5/8 yard binding
Quilt size: approx. 70" x 70"


Barb's Basics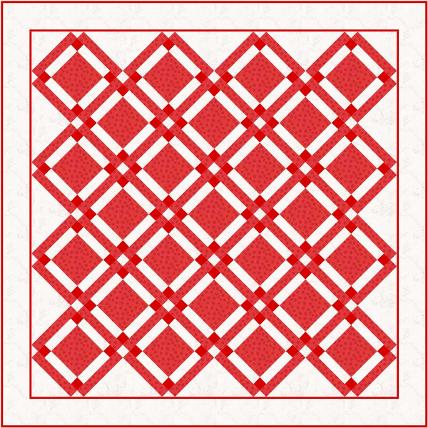 HVQ 2017 BOARD

President ~ Barb Murdock
VP / President Elect ~ Catania Larson
Treasurer ~ Carol Hunt
Newsletter ~ Amy Ellis
Refreshments ~ Robin Hughes
Guild Retreat ~ Tamara Ellis
Quilt Show at the Library ~ Rachel Harvey
Christmas Party ~ Shirley Zane
Webmistress/Historian ~ Deonn Stott
Utah State Guild Representative ~ Barb Murdock