2018: Extraordinary Quilting!

New or Unusual Techniques (Everything old is new again!)
Out of the Ordinary Fibers & Fabrics

"Try It, You'll Like It!"
Kandy Adams, President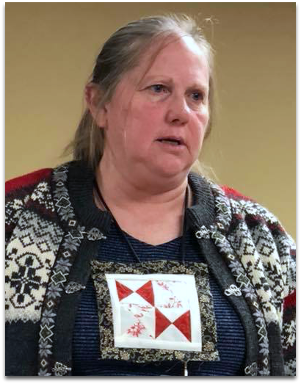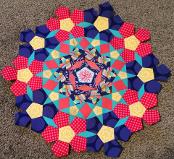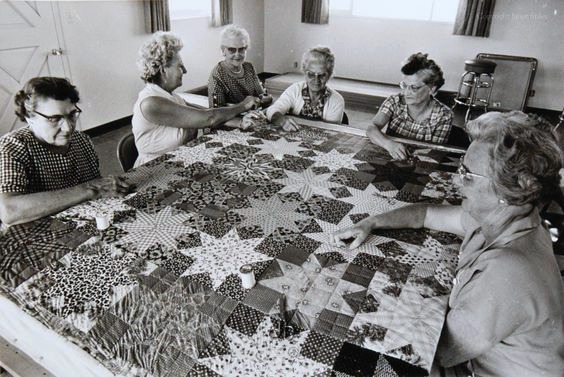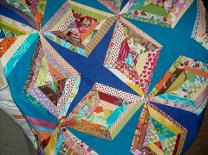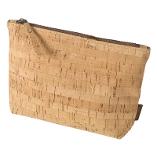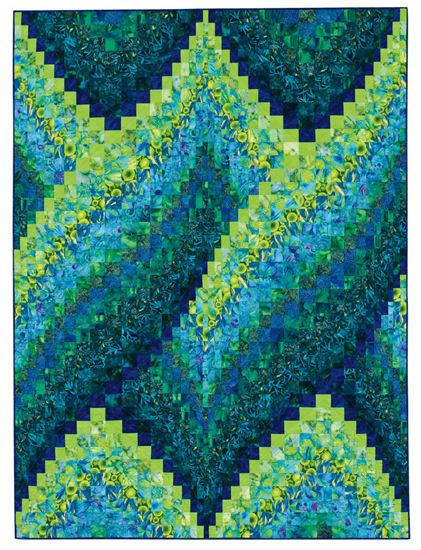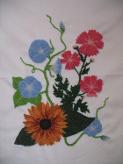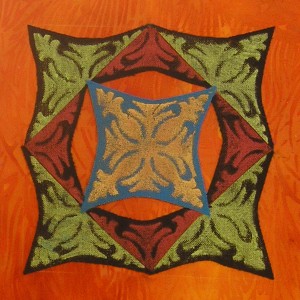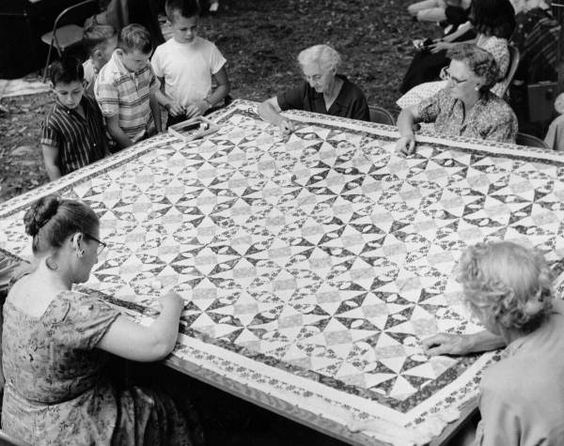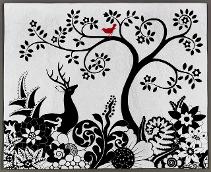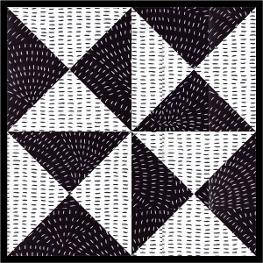 BLOCK #1: BOW-TIES
(Hourglass Block)
The Hourglass is a block full
of triangle shapes
but you don't have to cut
a single triangle
or deal with a bias edge
to make this block!
BLOCK #2: LOG CABIN
The Log Cabin block
is one of the most well-known
and popular of all patchwork patterns.
It symbolizes home, warmth,
love and security.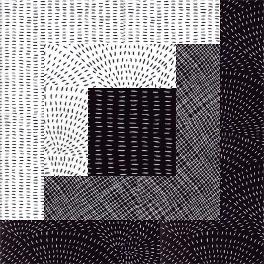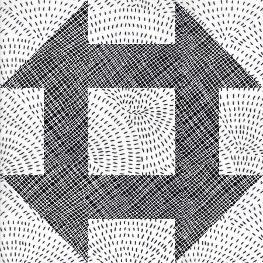 BLOCK #3: WRENCH (Churn-Dash)
The Monkey Wrench is a simple block
using half-square triangle shapes
and strip sets.
BLOCK #4: FLYING GEESE (Dutchman's Puzzle)
A simple 4-patch block
made with pairs of Flying Geese.
A very old block that originated
in the late 1800s, it is sometimes
called a Windmill block.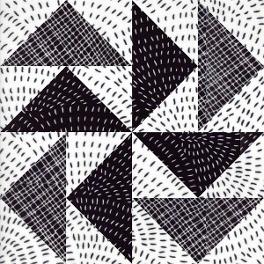 Design Challenge
Tamara Ellis, chair

The "INITIAL" Challenge
First Initial of your FIRST name = COLOR
(may use multiple prints of your color
with an additional neutral color for background)

First Initial of your SECOND name (middle or maiden name)
= PATTERN or BLOCK. Need ideas? see Quilter's Cache <<
First Initial of your LAST name = QUILTING MOTIF
Example: Betty Ann Smith could be
Blue, Aunt Sukey's Choice, and Stipple.
The Rules:
Minimum Finished Size = 24" square*
(96" total inches around perimeter)
*May be a Table Runner, Wall Hanging or Quilt
Must be finished (quilted, bound, labeled) by September 6th, 2018
Keep it a secret - no "Sew & Tell" until the revealed time.
Have fun with this!!
Questions? Call Tamara (801) 404-3074
Participation prizes, Cash award sponsored by Utah Quilt Guild
Round Robin Group
Brook Moss & Sally Siggard, co-chairs
The exchange will begin on April 12th (Guild Meeting)
Center Block: Between 10" and 12" finished size,
(10 1/2" to 12 1/2" unfinished).
Use an orphan block from your stash or make a new one.
Enclose the block in a Zip-lock bag with your name and phone number,
and any instructions. You may provide specific fabrics or color requests.
You may also want to include a square of fabric for a label
to have those in your group sign their name as they add a border.
There will be THREE ROUNDS.
May 3, June 7, and August 2nd.
The final reveal will be September 6th.
For each round, it will be your opportunity
to add a border up to 6" to match or enhance the center square.
Each round will be returned to exchange at the following guild meeting.
If you cannot attend guild, deliver your round robin to Sally or Brooke
prior to the meeting.

Use your imagination! Use the design, color or theme elements
inspired by the center block. Use any technique you desire, including
applique' or piecing. If necessary for pieced borders, add a small border strip
to bring the block to the correct size needed.
Calculate by using the finished size measurements.
For more inspiration ↓↓
HVQ 2007 Round Robin Group #3
HVQ 2018 BOARD
President ~ Kandy Adams
VP / President Elect ~ Rachel Harvey
Secretary/Treasurer ~ Carol Hunt
Newsletter ~ Sally Siggard
Social Media/Photos ~ Andrea Hatchell
Refreshments ~ Robin Hughes
Guild Retreat ~ Michele Murdock, chairwoman
with Sharon Johnson & Shirley Zane
Webmistress/Historian ~ Deonn Stott
Utah Quilt Guild Representative ~ Barb Murdock