January 4th ~ Kickoff 2018: Extraordinary Quilting!

New or Unusual Techniques (Everything old is new again!)
Out of the Ordinary Fibers & Fabrics

"Try It, You'll Like It!"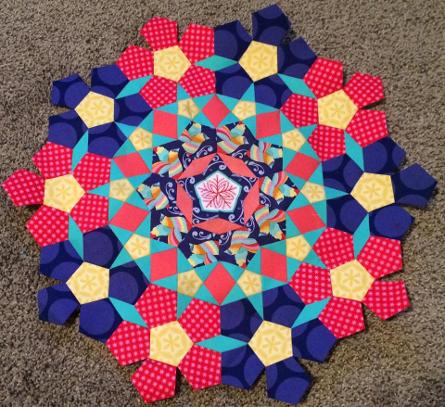 Photo: Andrea Hatchell
February 1st ~ English Paper-Piecing
Andrea Hatchell: La Passacaglia Medallions
Extraordinary!!
March 1st ~ Graffiti Quilting!!
Karlee Porter, Guest Presenter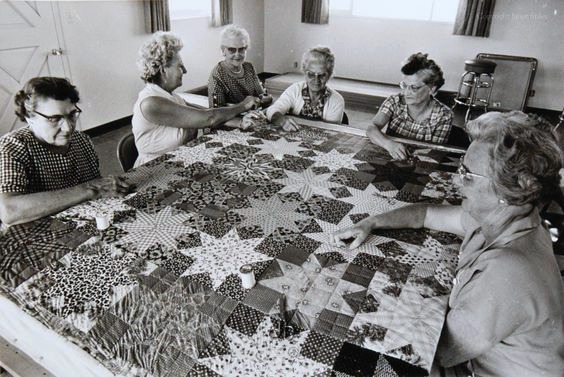 Photo: International Quilt Study Archives
March 9-10th ~ HVQ RETREAT! Midway Community Center
Michele Murdock, Chair
Sharon Johnson, Shirley Zane, Assistants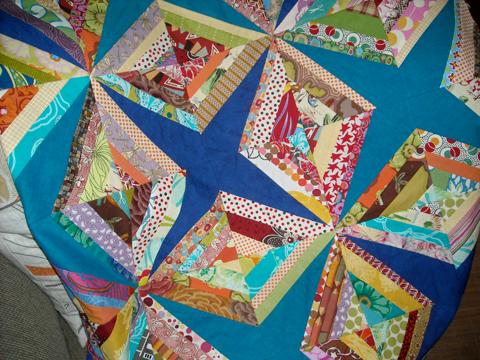 April 12th (2nd Thurs) ~ String Quilts Unlimited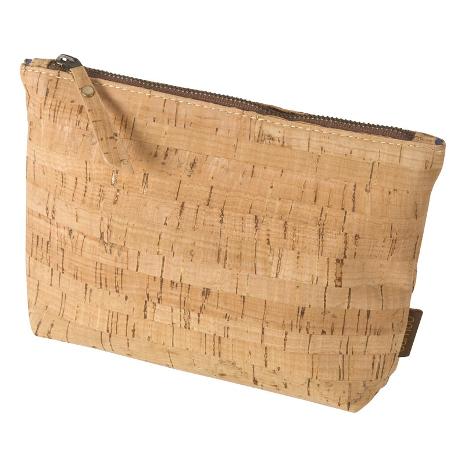 May 3rd ~ Sewing with Cork!

Tamara Ellis
Fun Technique!
June 7th ~ Quick Stained Glass Applique'
Robin Hughes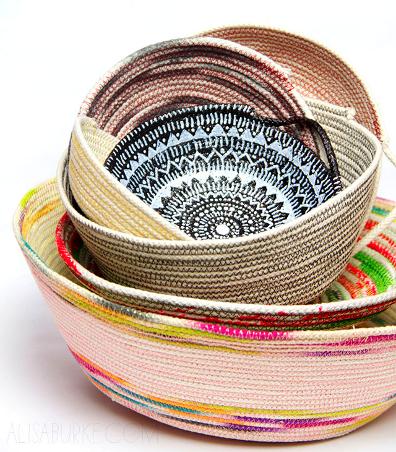 alisaburke.blogspot.ca
June 23rd ~ "SOUPer" Sew Day!!

Kami Williams, Mini Class: Rope Sewing Reinvented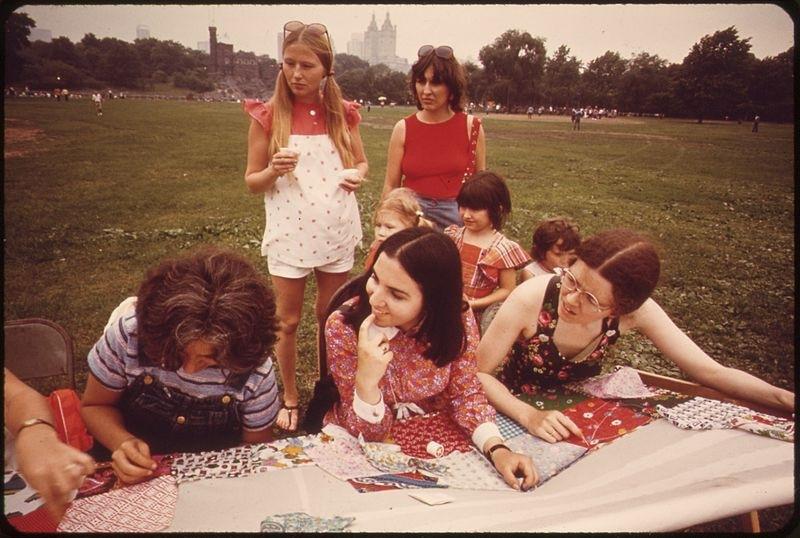 Photo: A quilting bee in Central Park, NY, photographed by Suzanne Szasz, circa 1970's.
July 14th ~ Big Stitch Quilting
Charity Quilt Luncheon at Eagle Park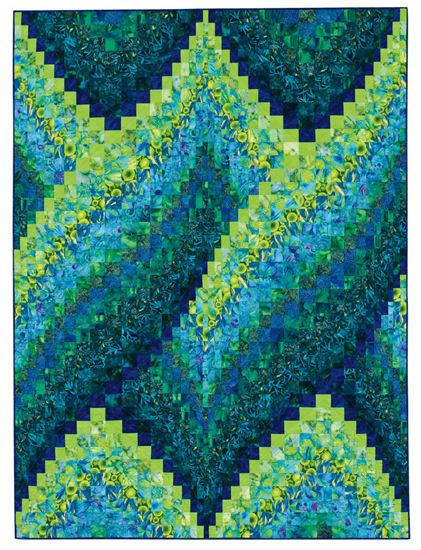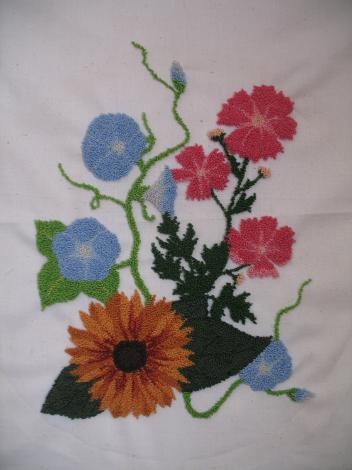 Photo: www.settingforfour.com
September 6th ~ Punch Needle Embroidery
Teresa @ MGQS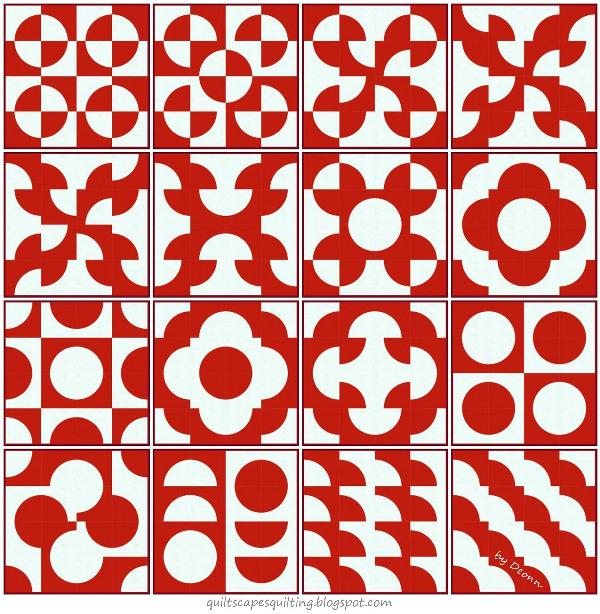 September 15th (Saturday) ~ "SOUPer" Sew Day

Deonn Stott, Mini Class: 16 Ways to a Drunkard's Path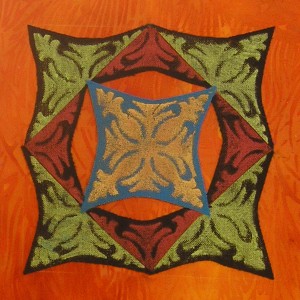 Photo: lauramurraydesigns.com
October 4th ~ Paintstik Quilt Blocks
Kandy Adams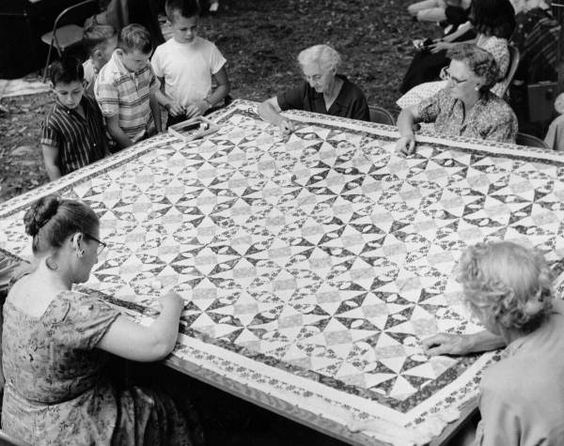 November 1st ~ Fidget Quilts